Academics & Education Services
Our Academics & Education Services
---
Here in our "Academics & Education Services", we are creating a means by which our mobile app and web users can get help or assistance base on different academics and educational levels.
Please kindly make a selection on your area of specification or interest.
---
The World Bank eLibrary
The World Bank eLibrary is a subscription-based website for institutions and has been serving the unique needs of researchers and librarians since 2003.
Visit Website Now
---
The Assignment Man
The Assignment Man is a request based platform that helps in assisting Primary School Pupils, Secondary and Higher Institution Students with their Assignments, Tests, Presentations, Exams and Other related educational services.
Visit Website Now
---
AnyBooks
AnyBooks is an online web page that contains both free and subscribed eBooks like textbooks, handouts, storybooks and so on, for users to either get more educated, acquire new academic knowledge and entertain themselves with other interesting books (stories).
Visit Website Now
---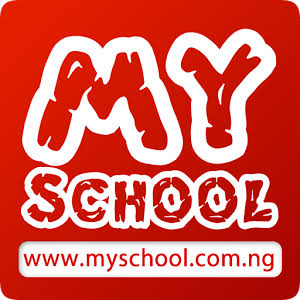 MySchool.ng
MySchool.ng is Nigeria's No1 Students' and Educational Resource Website. .
Visit Website Now
---
---